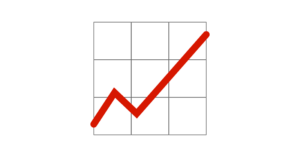 The Graph Live by zashtoneth offers many of the same metrics graphscan.io provides, but with several interface additions.  For example, you can view your Indexer allocations via a useful pie chart at The Graph Live. Additionally, you can see the current market value of your GRT holdings, value per Indexer, and a clever metric that shows your average GRT rewards per Indexer.
To view your personalized Delegator dashboard, simply go to thegraph.live, click on the "Delegators" tab on the top left of the screen, and then enter your Delegator ID into the search bar. 
Once again, after you identify your own Delegator dashboard, create a bookmark for this webpage so you can return often without needing to re-enter your Delegator ID.